VISIT US
Come see us in person! Find us at a festival, plan a studio visit, or schedule a lesson.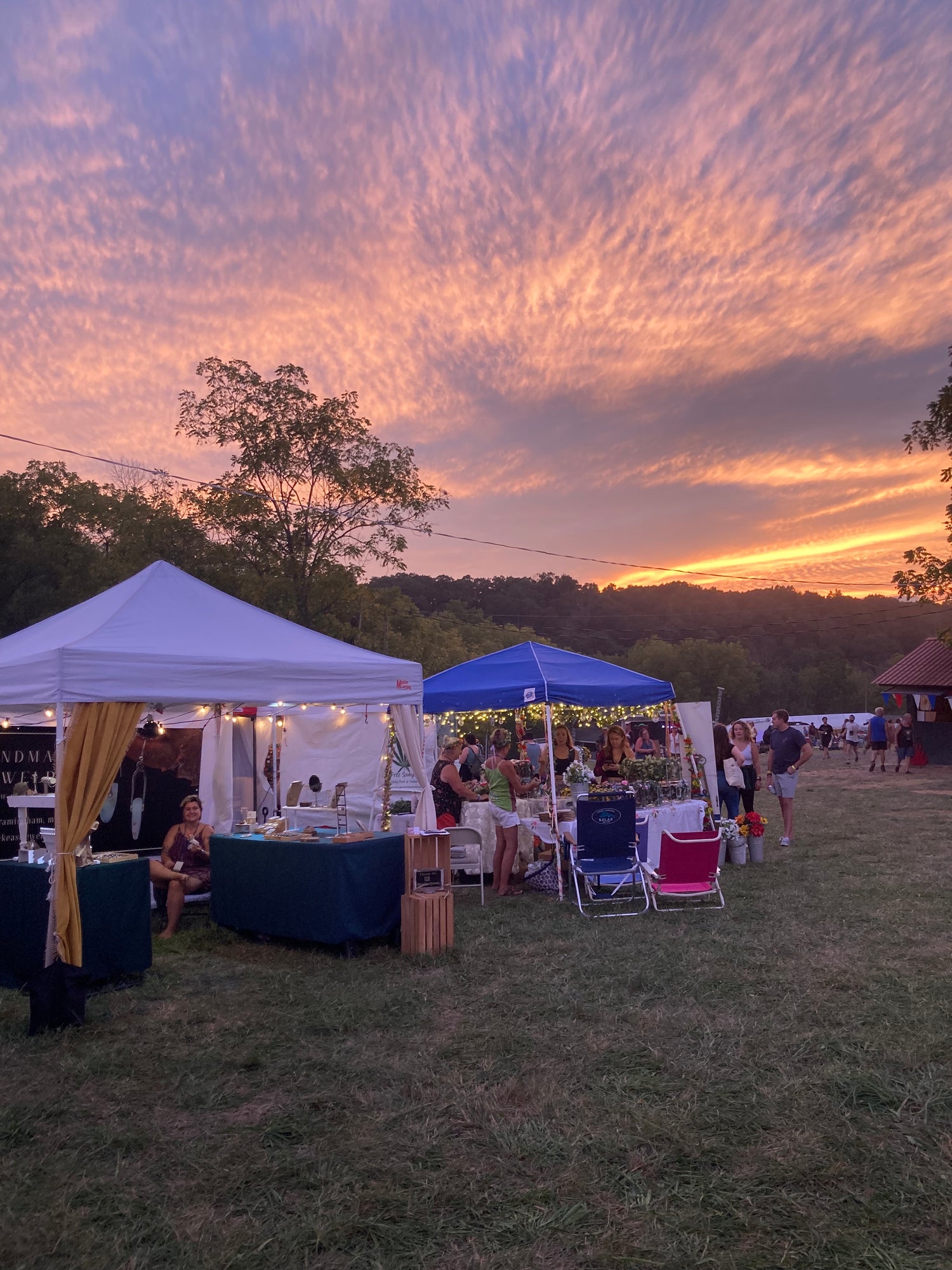 Festival Season
Festival season is April through December — we're all over the Boston area and greater New England/Northeast USA. 
Our Studio
Visit our beautiful studio in Framingham, MA! The 2nd Friday of each month is Open Studio, or reach out to coordinate a visit that works with your schedule. 
Schedule a visit →